UPDATE: Ministry of Environment goes to NGT, seeks review of order quashing Environmental Clearance of Welspun Energy's Mirzapur Coal Power Plant
---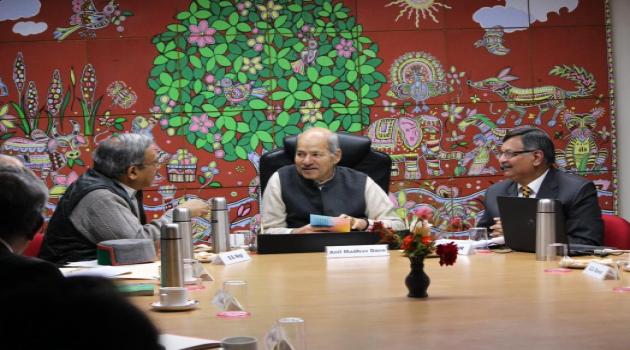 On 21st December, 2016 National Green Tribunal quashed the Environmental Clearance of Welspun Energy's coal based thermal power plant proposed in Mirzapur. The main reasons were concealment of crucial data, illegal public hearing and inadequate EIA (Environmental Impact Assessment) procedure. The project proponent was also asked to restore the project site to its original condition.
Ministry of Environment, Forests and Climate Change (MOEFCC), who is entrusted with the responsibility of protecting the environment, forests and wildlife in the country has now filed a Petition seeking review of the order.
We strongly condemn the role played by the MOEFCC in this matter. It shows how much Ministry cares for interest of the project proponent rather than environment.
Tags: Welspun Energy, Coal & Thermal Power, Ministry of Environment, Forests and Climate Change, Uttar Pradesh, Press Release